Executive and Council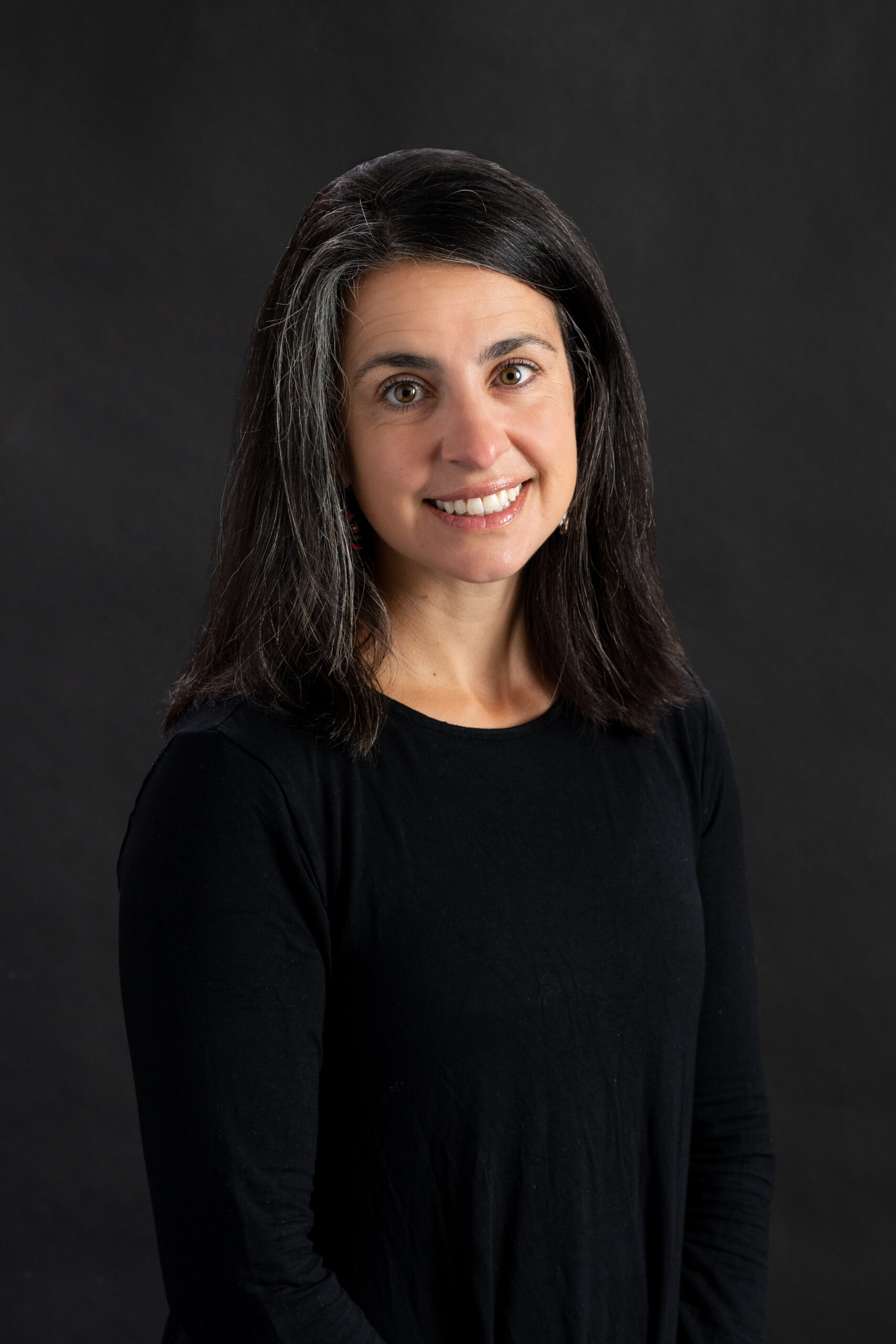 Executive
From L-R : Michelle Paul-Elias, P.Eng., FEC, President; Raphaël Roy, P.Eng., Vice-President; Marlo Rose, P.Eng., FEC, Director, Engineers Canada; Matthew Alexander, P.Geo., FGC, Director, Geoscientists Canada; Lia Daborn, CAE, CEO and Registrar APEGNB; Maggie Stothart, P.Eng., FEC, Past President
2022 Council
Fredericton
Tammy Lamey, P.Eng.
Northwestern
Karine Savoie, P.Eng.
Saint John
Bill Woodhouse P.Eng.
At-Large Councillors
Shawn Amberman P.Eng.
Kevin Kilfoil, P.Eng.
Moncton Councillor
Jérémie Aubé, P.Eng.
Geoscience Councillor
Adrian Davis, P.Geo.
Northeastern
Michelle Roy, P.Eng.
Public Representatives
Lise Landry, LLB
Marie-Claude Doucet, LLB, MBA

Find out how you can be part of Council.
Staff
Lia Daborn, Chief Executive Officer and Registrar
Jocelyne LeGresley, Administrative Assistant
Stamatia Baker, Director of Registration (Acting), FEC (Hon), FGC (Hon)
Jocelyn Durette, Director of Finance & Administration
Lauren Nicholson, Director of Communications
Beth Arsenault, Manager of Strategic Outreach
Jacqueline Seely, Registration Assistant
Holly Ayles, Registration Coordinator