PUBLIC PROTECTION
Enforcement
Under the Engineering and Geoscience Professions Act and its By-Laws, APEGNB carries out enforcement activities against individuals or entities that use protected titles, represent themselves as entitled to practice, or practice engineering or geoscience in the province of New Brunswick without being registered.
An individual engaged in the practice of engineering or geoscience in or for application in New Brunswick must be registered with APEGNB. A partnership, association of persons, or corporation offering services to the public requires a Certificate of Authorization.
Only registrants who are licensed by APEGNB are permitted to use the titles Engineer/Professional Engineer, or Geoscientist/Professional Geoscientist or any designation or abbreviation thereof.
Upon evidence of a violation, the individual or entity is informed of the violation, told how to come into compliance and is given suitable time to comply. If requests for compliance are ignored, APEGNB can take legal action. The penalty for a first-time violation may carry a fine of up to $10,000.
Any registrant or member of the public may report a person/entity who is suspected of violating the prohibitions section of the Act.
To determine if someone is a licensed engineering/geoscience practitioner, check our on-line Public Registry. For more information or to report a possible violation, please click here.
---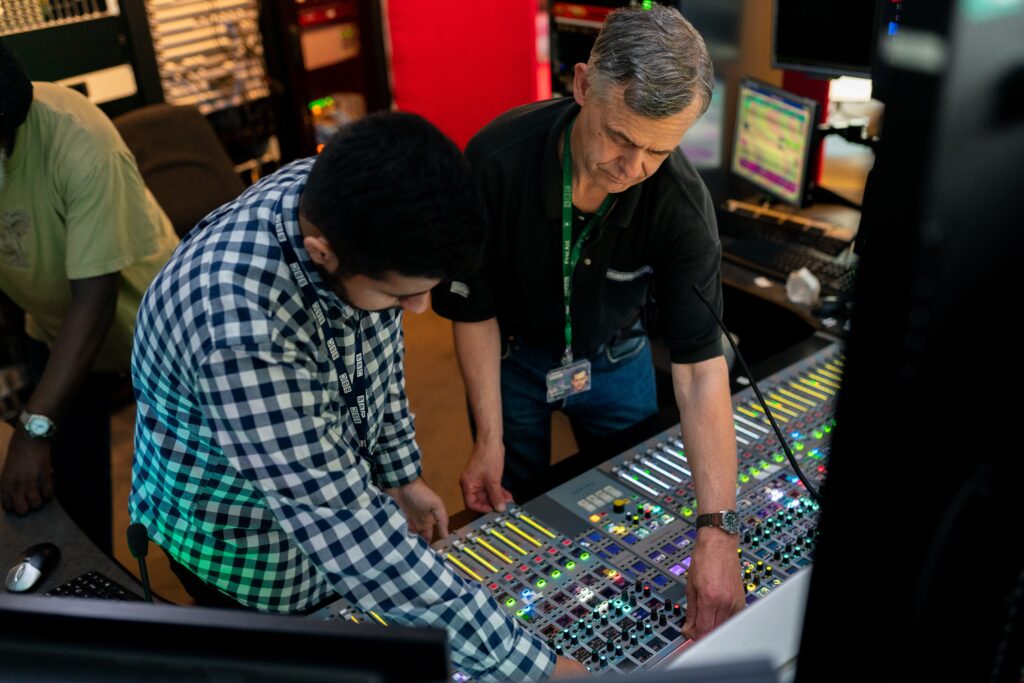 How do recent amendments to the Engineering Technology Act affect you?