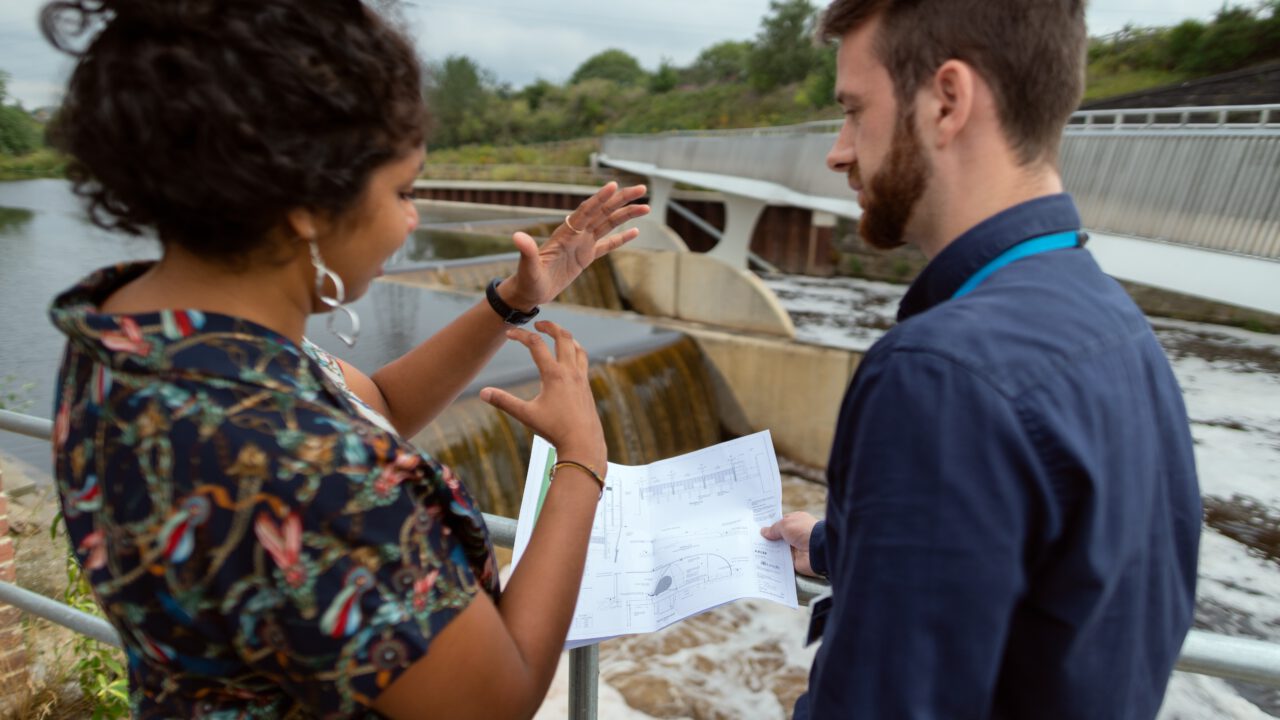 Setting the Standard. Protecting the Public.
COVID-19 Notice: In order to comply with provincial government directives, access to our office remains limited and you must make an appointment before coming into the office. Our services continue to be provided and staff can still be reached, Monday to Friday, 8:30 a.m. and 4:30 p.m., via email, or by phone: 506-458-8083.
New Brunswick's professional engineers and geoscientists touch our lives everyday.
Engineers & Geoscientists New Brunswick
183 Hanwell Road
Fredericton NB E3B 2R2 CANADA
Toll Free: 1.888.458.8083
Hours of Operation
8:30 am – 4:30 pm Monday – Friday
(July and August: Monday - Thursday)