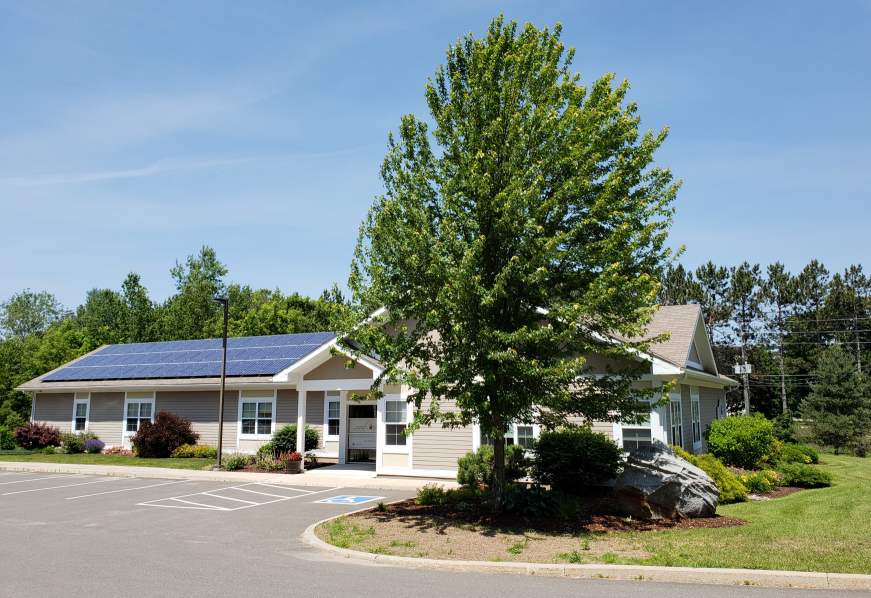 Engineers & Geoscientists New Brunswick
APEGNB has closed its offices to outside visitors.

In order to comply with provincial government directives, access to our office remains limited. You must make an appointment before coming to the office. To make an appointment, email reception@apegnb.com.
However, services continue to be provided and staff can still be reached, from Monday to Friday, between 8:30 am and 4:30 pm, via email, or by phone: 506-458-8083.
183 Hanwell Road
Fredericton NB E3B 2R2 CANADA
Tel: 506.458.8083
Toll Free: 1.888.458.8083
Fax: 506.451.9629
Hours of Operation
8:30 am – 4:30 pm Monday – Friday (July & August: Monday – Thursday)
Staff
Lia Daborn, Chief Executive Officer and Registrar
Jocelyne LeGresley, Administrative Assistant
Stamatia Baker, Director of Registration (Acting), FEC (Hon), FGC (Hon)
Jocelyn Durette, Director of Finance & Administration
Lauren Nicholson, Director of Communications
Beth Arsenault, Manager of Strategic Outreach
Jacqueline Seely, Registration Assistant
Holly Ayles, Registration Coordinator

General Communication – info@apegnb.com
Registration Department: Thursdays are set aside for appointments. To make an appointment, email registration@apegnb.com
Solar Panels
Find out how much solar energy our rooftop solar array is generating!